Learning and Discovery Each Month
One of my favorite parts of this job is discovering new things for kids and families to do together. In my researching I found monthly subscriptions designed for kids and parents. Here are 5 of my favorites that emphasize education and family time. And really, who doesn't like receiving packages each month?
Note: This is not a review or paid advertisement. I'm just sharing what I've learned.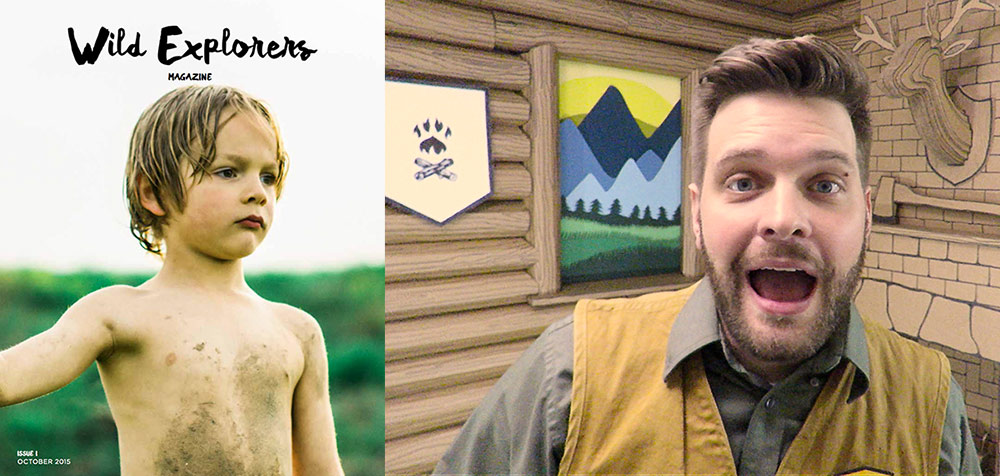 Wild Explorers Club
Category: Nature, Exploration, Curiosity
Ages: 6-12
Cost/mo: $12
What is it: The Wild Explorers Club is broken up into 10 values like curiosity, reading, learning and caring. Weekly assignments based on the values are emailed to the parent and bi-weekly emails are sent to track progress. Certificates are awarded for each week completed. If you live in the US or Canada, a beautiful print magazine is delivered monthly. If you're outside the US or Canada, the magazine will be delivered via emailed pdf. There are also a series of online videos from Ranger Kyle to entertain and guide you and your kids through the program. This would be a great addition to a homeschool curriculum or continuing to learn over the summer.
Website: wildexplorersclub.com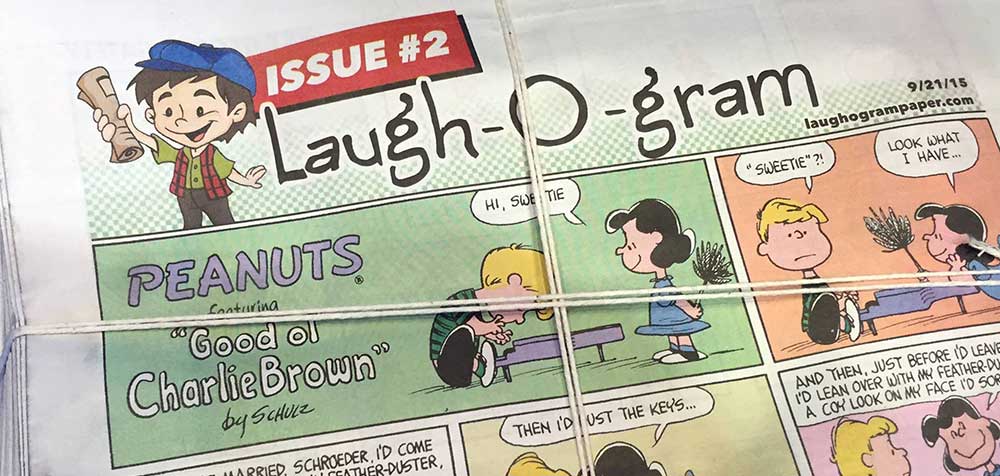 Laugh-O-Gram Paper
Category: Reading, History
Ages: All Ages
Cost/mo: $9.99
What is it: What's your favorite part of the Sunday paper? The comics, am I right? So Laugh-O-Gram decided to bring you the best part of the paper each week. What sets these funnies apart is that it includes old favorites like the Peanuts, Garfield, Mickey Mouse, Dennis the Mennace, along with new comics created for this paper. I can see grandparents sitting down to enjoy this with their grandkids. Save up several issues and read them when you get together.
Website: laughogrampaper.com
Bitsbox
Category: Computer Science, Critical Thinking
Ages: 6-12 year olds (But I'd play with it)
Cost/mo: $20 for a pdf, $40 for a box. Prices go down down if purchasing multiple months.
What is it: Bitsbox will teach your kids how to turn from consumption online to creating what we interacting with online. Coding like any other language is easier to learn when you're younger, and because I'm pretty sure the internet isn't going away anytime soon, coding would be great for kids to discover when they're younger. The projects that are delivered to your home each month are designed with kids in mind from the graphics to the apps they're creating. This would be great for kids who love games and using technology.
Website: bitsbox.com
Pley
Category: Engineering, Imagination
Ages: 5 and up
Cost/mo: Pre-paid plans start at $24.99/month
What is it: Who doesn't love LEGOs and Knex? They can be pricey and the kits may only get put together once or twice. So some bright parent came up with the idea of a kit rental system. There is a library of kits on their website that you can choose from and add to your list. A new kit is delivered to your house each month after you send back the one you already played wiht. Delivery is included in the price of the subscription And yes, they do sanitize the kits before they're sent to you. This would be great for anyone who loves playing with LEGOs… which could be your spouse.
Website: pley.com
Little Passports
Category: Geography, International and US studies
Ages: 3 age levels (3-5, 6-10, 7-12)
Cost/mo: Ranges from $11.95 – $15.95
What is it: Little Passports is a chance to give your kids a taste of international discovery. Monthly packages arrive with souvenirs and activities to learn about other countries or about the 50 states depending on the subscription package. Of course their very own passport is included in the kit. This would be great as an addition to a homeschool curriculum or great for kids who have an interest in learning about places around the world.
Website: littlepassports.com