Are you finding it hard communicating and raising your teenager? If yes, you do not have to worry anymore because this article provides a comprehensive guide on how to bring your teenager in the right way. Teenage years are the most complicated years in life because of the emotional and physical changes that occur in life. These changes makes the teenagers change their behaviors making it hard for parents to guide them. The teenagers try to exercise their own authority making it difficult for parents to guide them.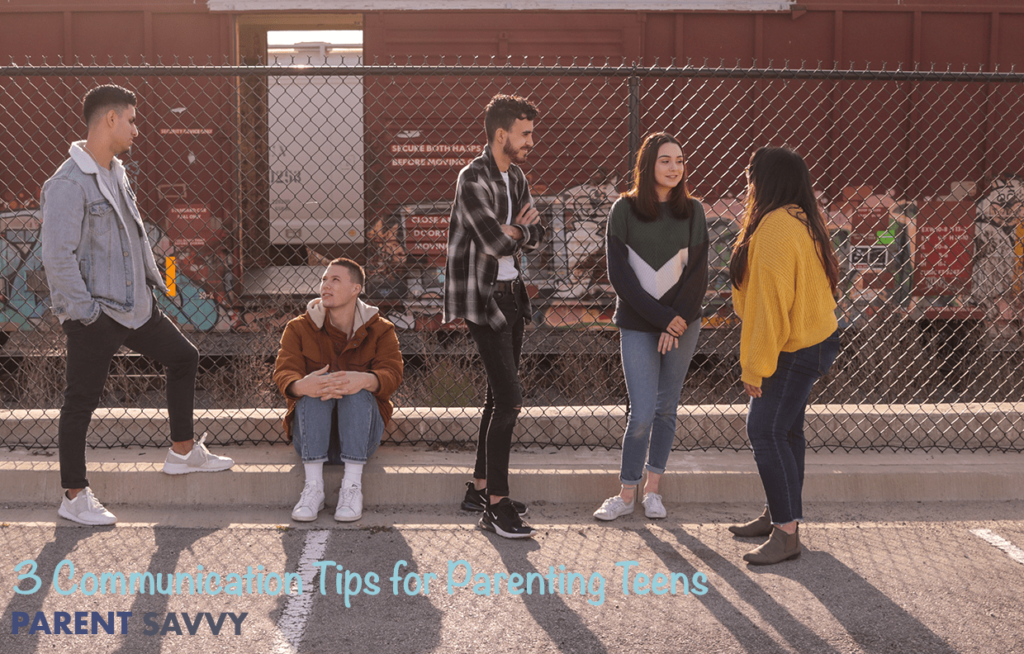 Parents find it even difficult to communicate with them making it even harder to build a good parenting relationship with them. Here are 3 communication tips that can help in parenting teenagers.
Allow them initiate the conversation
This may be the most difficult thing for parents to do because they still view their teens as children. For instance, you may see your teenagers with issues and you want to be there for them at all times. This is an aspect of every parent, but there are times that you need to give your teenagers the options to bring out any issues they may have by themselves. You overstep your teenagers' way when you begin to prod and ask multiple questions on what issues they are facing. Instead, you should wait for them to approach you and they will bring in the issues on time. When it is the right time, your teenager will come up with questions about different situations. During such times do not pester them, instead answer the questions, show your loving care and carry out a healthy conversation.
Give them space to make important decisions
Teenagers like being provided with freedom to make their own decision. Thus, you should give them space to feel that you trust and have confident in them that they can make decisions on their
own. When you give them the opportunity to
make their own decisions without telling them what you think is right for them,
they have high chances to come to you for advice in the future.
Do not show them that what they are saying is wrong or make them feel stupid
Regardless of the situation that your teenager may be going through or the ideas he or she gives, you should not try to show that the ideas are not worth. This will ensure that you have a real conversation with them. When you communicate with your teenagers, you need to be open minded and know that they may not say the right thing at all times. Thus, you need to be more supporting to your teens instead of degrading them.
By following the above three tips, you teens will realize their true position in the family. They will start viewing you as a supportive parent who respects the fact that they are part of the family. They will start engaging you more in their personal decisions and come for your advice whenever they are facing any issues that require your support. Yiu will end up finding very easy to deal with your teenagers.